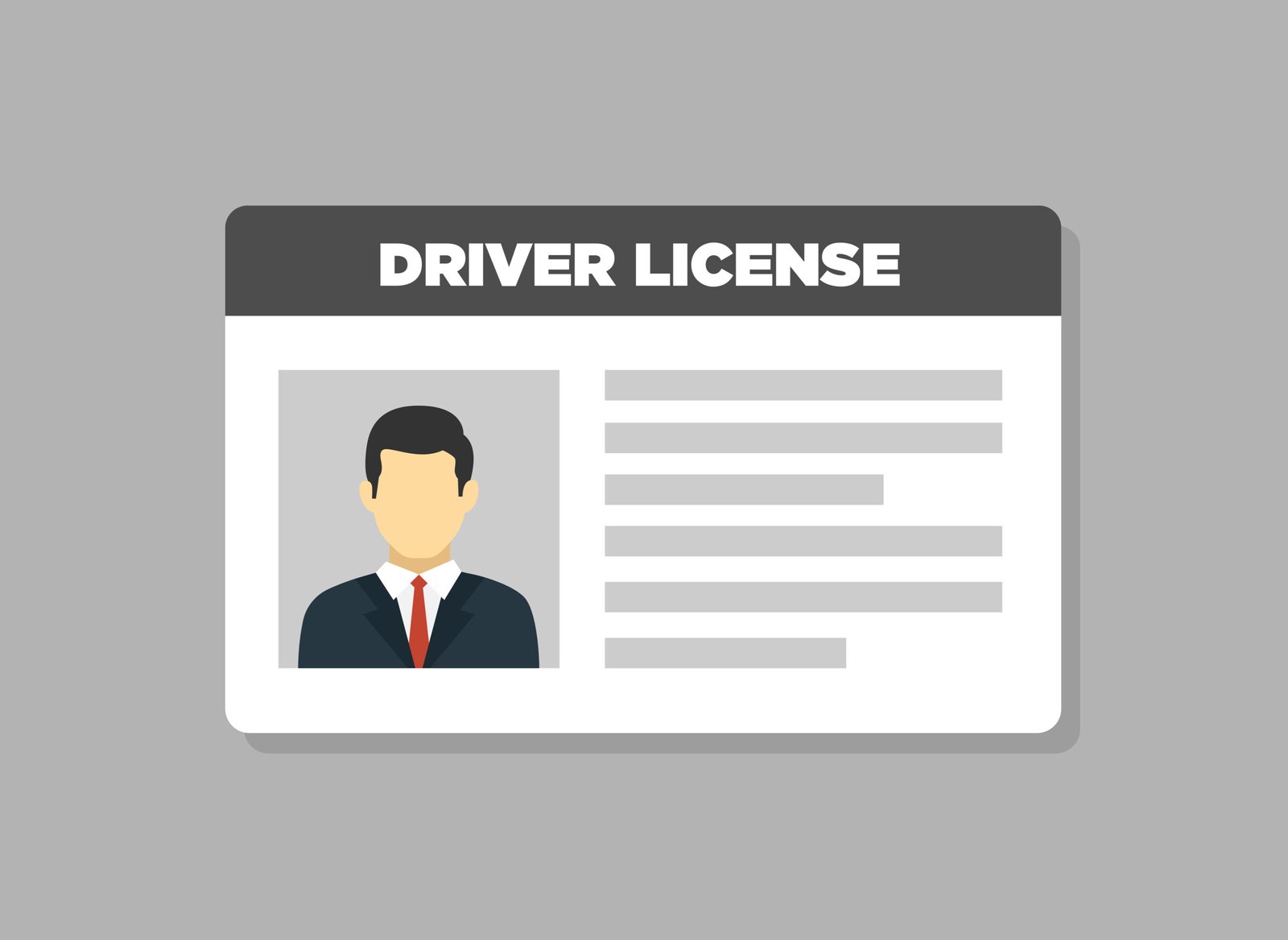 Free Driving License*
Available with any of our Driving Courses
Scooty to Truck
We offer Driving classes from Scooty to truck.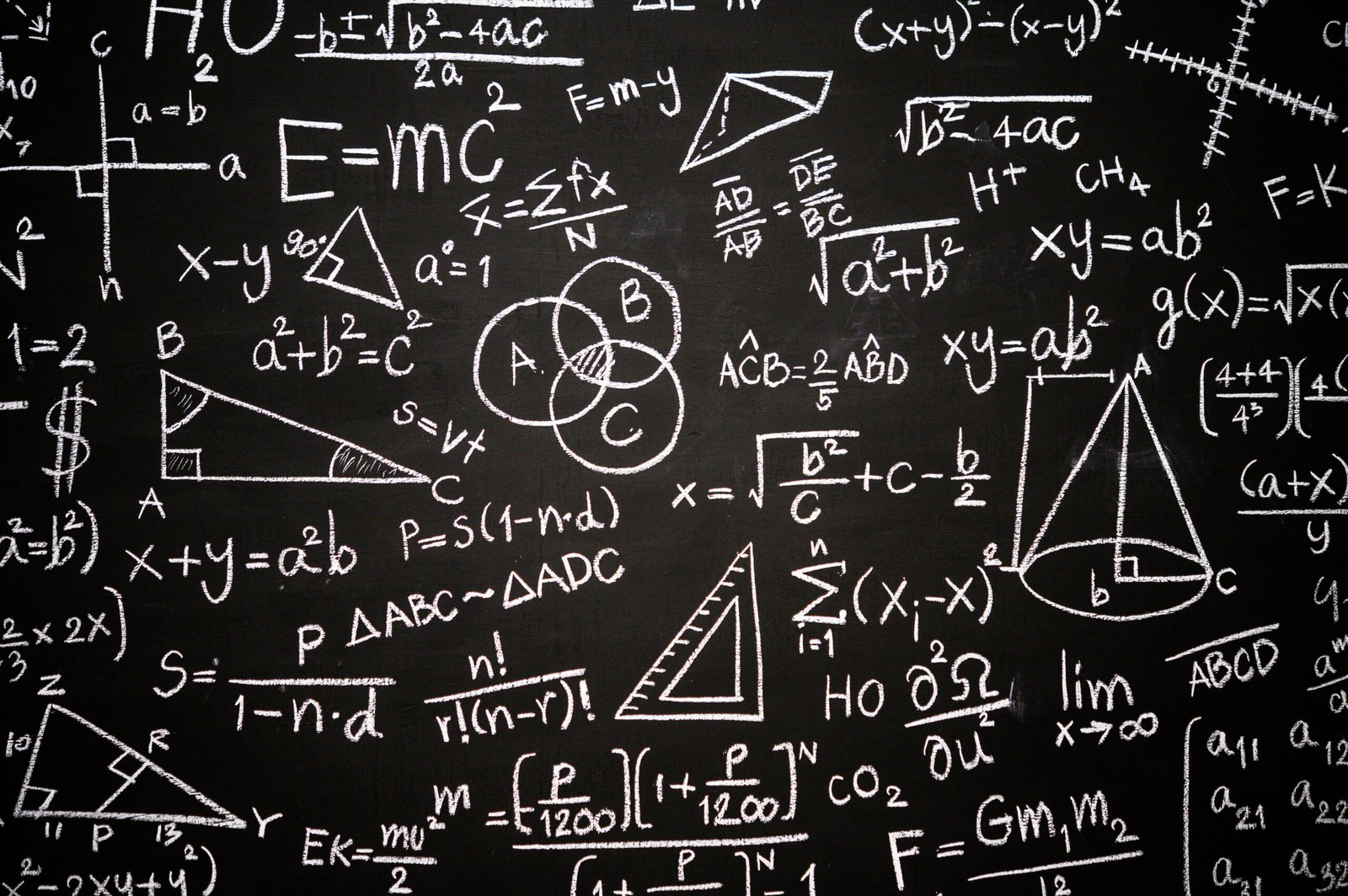 Theory Classes
We provide high-quality theory classes to our student
Experienced Team
We have a team of experienced instructors to help students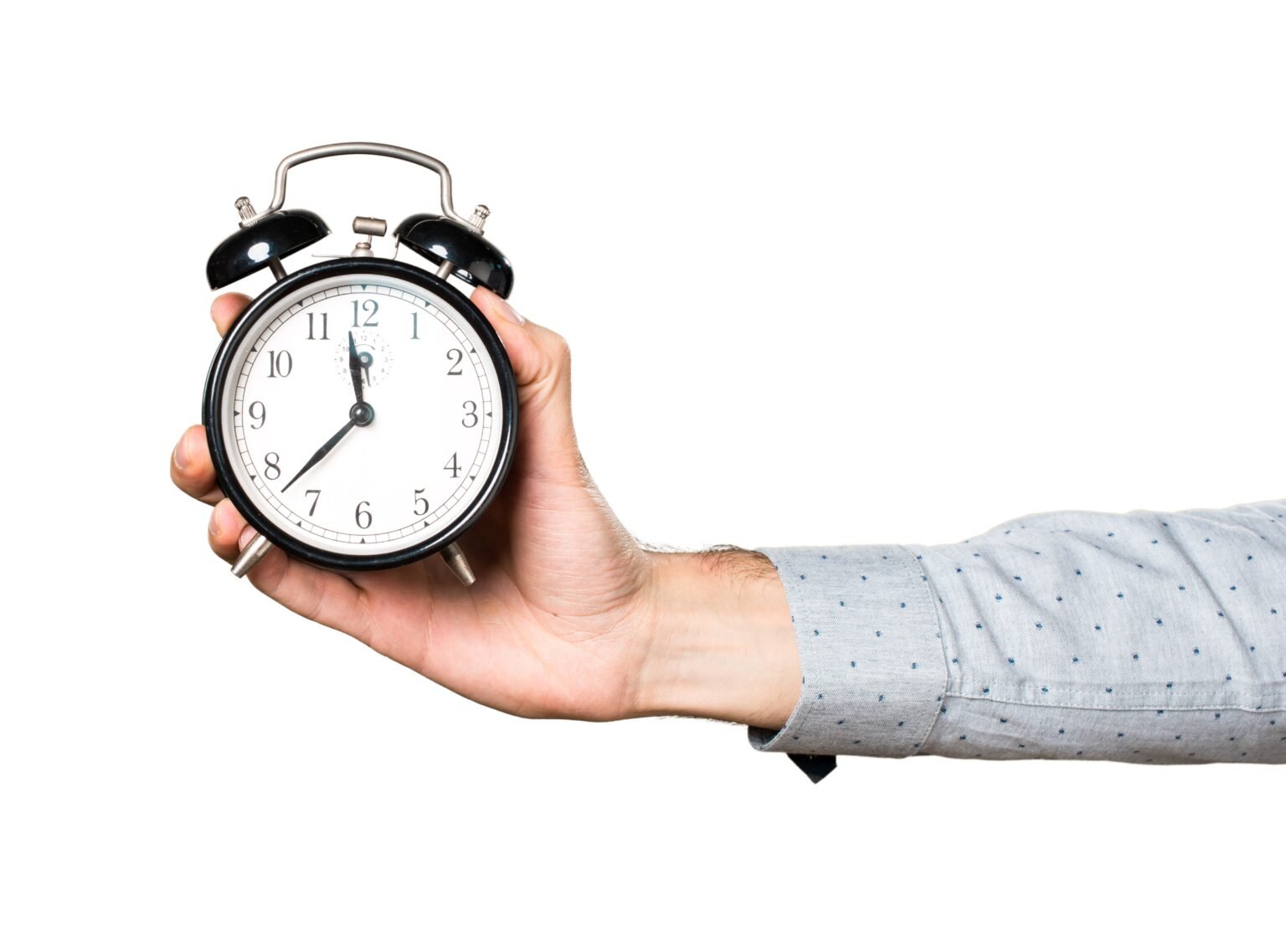 Timing Slots Between 7 am to 7 pm*
Will be extended after Pandemic Ends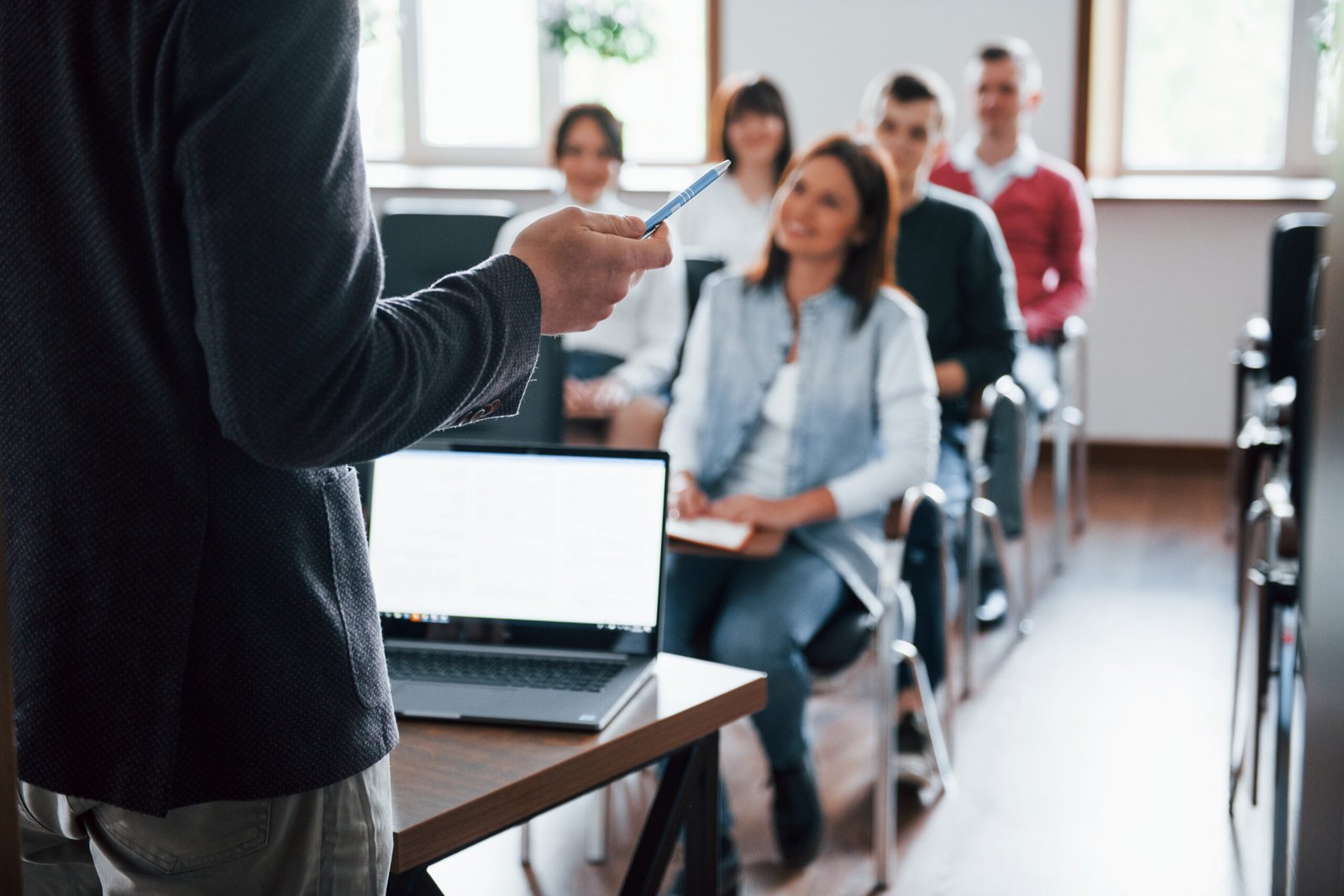 Simulators for Training
To gain confidence we use the simulator for training purposes
We take immense pride in introducing ourselves as the only school in all of Thane district to be 'ISO' certified, and an 'A' grade as granted by the RTO. We provide training on vehicles across categories spanning two-wheelers, auto richshaw, car and truck. Our collection includes car from the Maruti stable such as Santro Zing, from Honda such as city, Accord, from Tata such as Indica, Sumo, 1210 S Truck.
In addition we have two wheelers such as Bajaj Saffaire, Honda Activa, Yamaha 100. To help our students understood vehicle controls and their usage, we start our training with a Simulator to familiarize our student with the vehicle controls and basics ( How to start and bring your vehicle to a halt).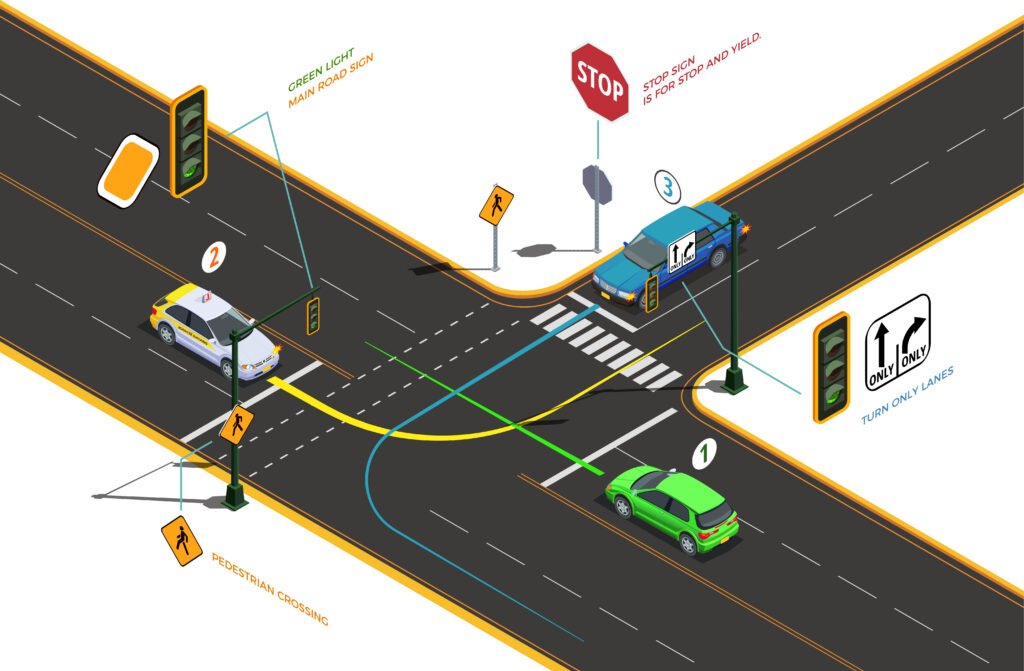 At vero eos et accusamus et iusto odio dignissimos ducimus qui blanditiis praesentium voluptatum deleniti atque corrupti quos dolores…
On the other hand, we denounce with righteous indignation and dislike men who are so
beguiled and demoralized by the charms…
On the other hand, we denounce with righteous indignation and dislike men who are so
beguiled and demoralized by the charms…